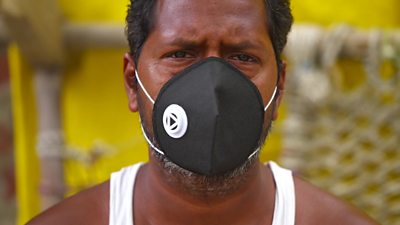 As individuals transfer from lockdowns in India's large cities to rural areas, Covid-19 continues to unfold.
However rundown native hospitals and well being centres are unable to deal with a disaster that they have been by no means geared up for.
BBC India correspondent Yogita Limaye has been inside one to uncover the situations that sufferers are dealing with.